Speeding Ticket Lawyer & DUI Defense Attorney in Independence, MO.
Don't want your insurance to go up?
Let us help you!
From the second you see the lights, or fly by the squad car, the worrying starts. So, you got a ticket … now what? Traffic tickets can add points to your record and cause your insurance rates to soar.
Most tickets do not require a court appearance or office visit. And, we can help ensure that your driving record stays clean after the fact. Any ticket not taken care of properly can become a problem. DUI and alcohol-related tickets can carry especially serious consequences, including license suspension, jail time, and heavy fines – consequences which will affect you for years to come. We handle these types of cases every day. Rest assured that we can help you with your situation.
Independence Traffic Tickets serves the entire Kansas City Metropolitan Area, including the areas of Independence, Lee's Summit, Kansas City, Raytown, Liberty, and Grandview. Request a free consultation with an experienced attorney today.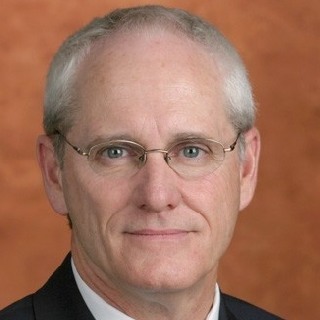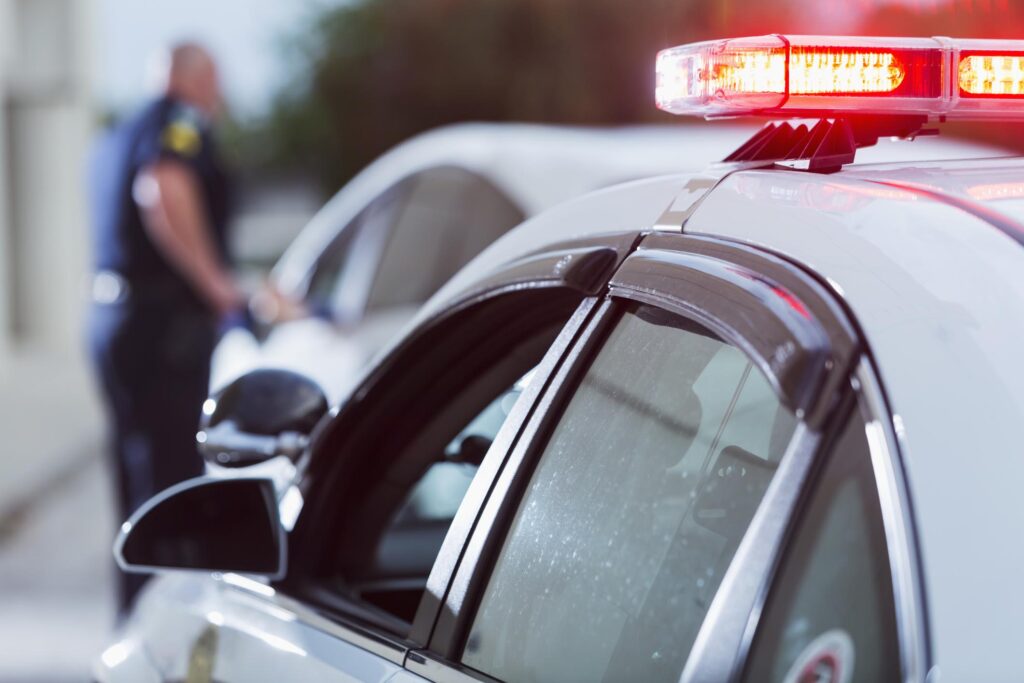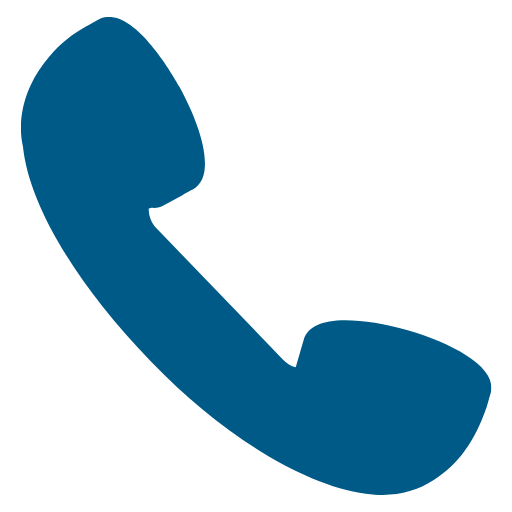 (816) 399-5242
Next Steps for DUI Offenders
A DUI charge does not necessarily mean you will be convicted. There are methods that can help you beat a DUI case. Your first step is to have your arrest details evaluated by our team for free.
Schedule a Free Consultation
Diligence
We are committed to the success of your case and will pursue that success through persistent hard work.
Experience
We know the law and the defenses available to you, and will apply the strategies best in your case.